Pony Parties
We offer Pony Parties at your place or ours. Rates vary, but may include two ponies OR a horse and a pony OR two horses OR a horse/pony with your choice of petting zoo animals
We have a variety of animals on hand in addition to our horses and ponies, including, llamas, goats, pigs, sheep, bunnies and chickens. Not all of these animals can be transported, but some of them can.
Just ask!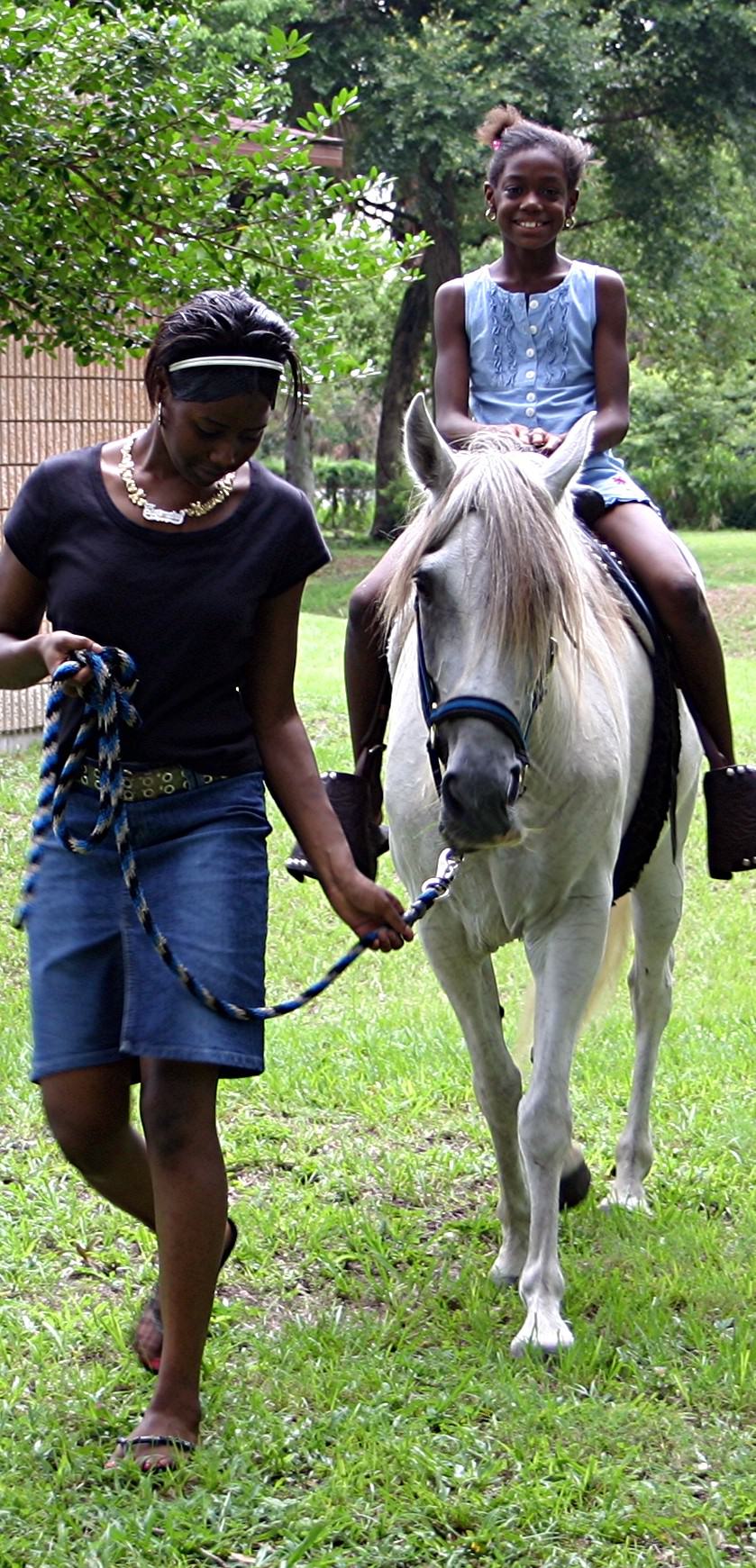 Barbados sheep – They have beautiful coloring, tan on top, black underneath, and don't need shearing. Some of our Barbados sheep are white, some are spotted.
Goats – All very friendly Nigerian Dwarfs. Some have horns, some don't.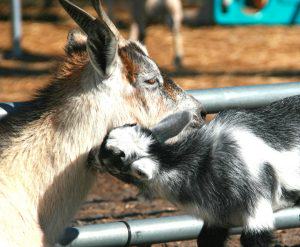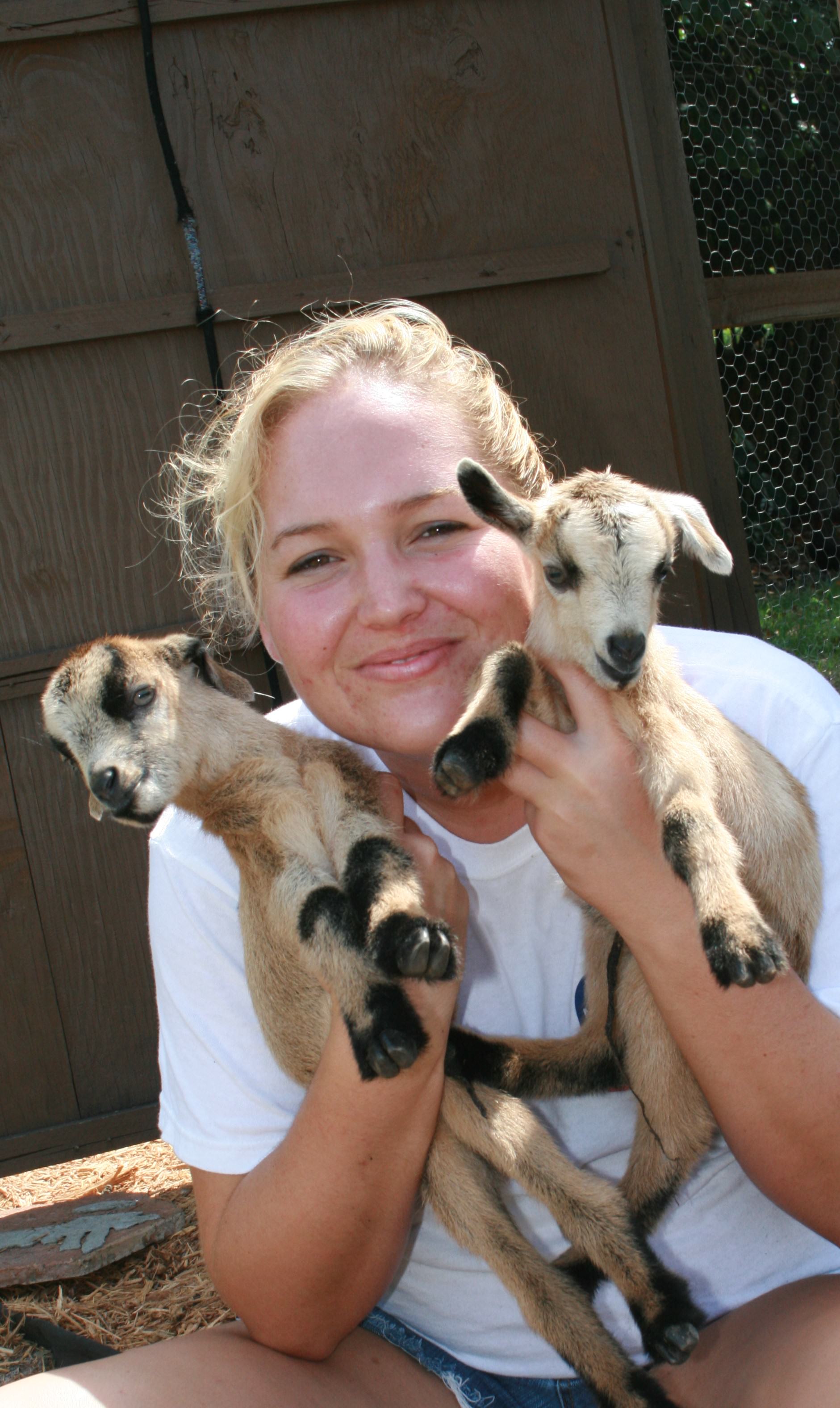 Ostrich – a male. He is territorial, so don't stick your hands in his pen. He loves shower baths, and likes to drink out of the hose.
When you come close, our ostrich will perform quite an intricate dance for you, just to entice you to stay and watch him.
He likes your company, but don't get too close!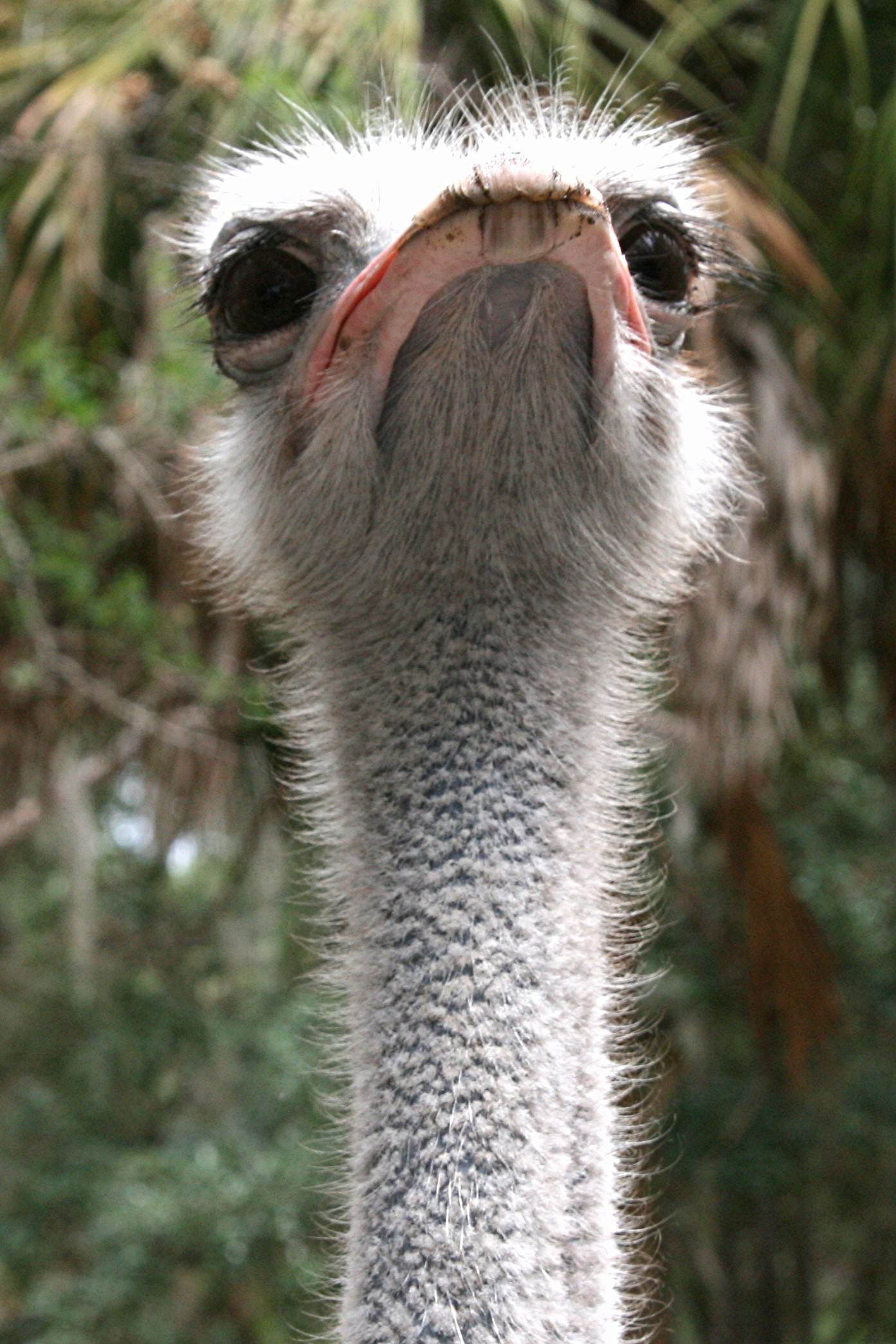 Bridget is our llama, she love treats! Petting…not so much….!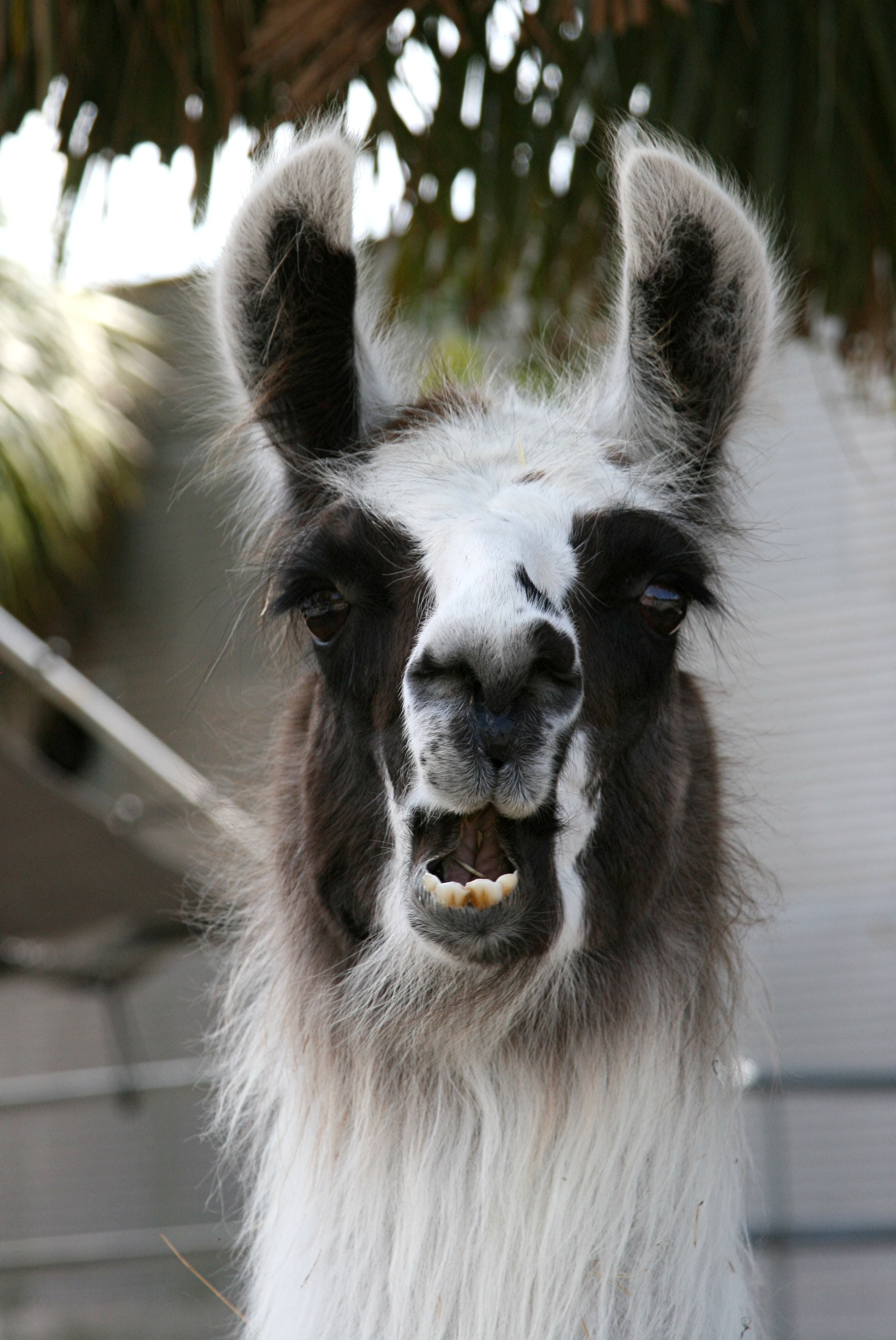 Our miniature horses are Shadow and Petunia. Both are very friendly.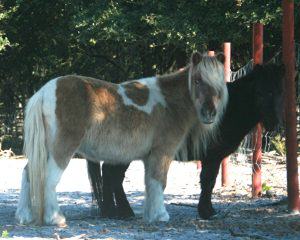 Pigs – Pickles (spotted), Sunshine (feral), and Big Pig (black) roam around free.
They are tame and will "sit" for you, if you have the right treats.
Little potbellies Porky and Sy live in the petting zoo. They love to have their belly rubbed.