Come and be part of a team that relies on you!
Guides and Volunteers are the backbone
They come from diverse backgrounds,
and bring a variety of experience.
Guides ensure that our trail rides go smoothly.
Volunteers assist with animal husbandry
and help with special events.
willingness to pitch in with others.
You must be able to work with minimal supervision.
Children 15 years old and younger can volunteer
under parental supervision.
A Parent/Guardian can sign for their child
on our volunteer application.
THE WORK OF OUR GUIDES & VOLUNTEERS
 HAS A HUGE IMPACT ON THE LIVES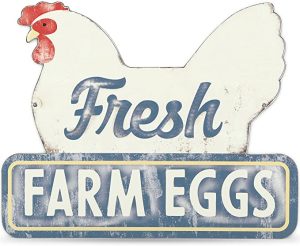 $6/Dozen, bring your own container.
Containers are $1 more.
maintain a professional manner
and, most importantly – have fun!
YOU ARE WHAT MAKES US A GREAT PLACE!
Submit a release form (on volunteer application)
Submit a copy of your State ID or Driver License
Be able to volunteer at least 3 hours, one day a week.
Volunteering at our Stables is