We offer hourly Trail Rides at our stables,  for beginners and advanced riders, guided or unguided.
Riders do not have to follow a set route, you can choose your own way.
You may trot and gallop your horses. "We are the only stable around that permits this".
We happily accommodate same day trail rides. Not required, but it is best to call ahead and let us know that you are coming.
We have the best rates around no one will beat them… RATES are $30/$20 an hour!

If you book for two hours at $30 you get a 3rd Hour FREE, thus making your rate only $20 an hour. Or ride the entire day for just $80. CASH ONLY.  
Our Hours are: Monday through Friday 10:00 a.m. – 5:00 p.m.
Saturdays & Sundays 8:00 a.m.- 6:00 p.m.
We recommend, but do not require that you call before you come out….. There is no age or weight limit all horses comes with all equipment necessary to ride. Please call us with any questions or concerns.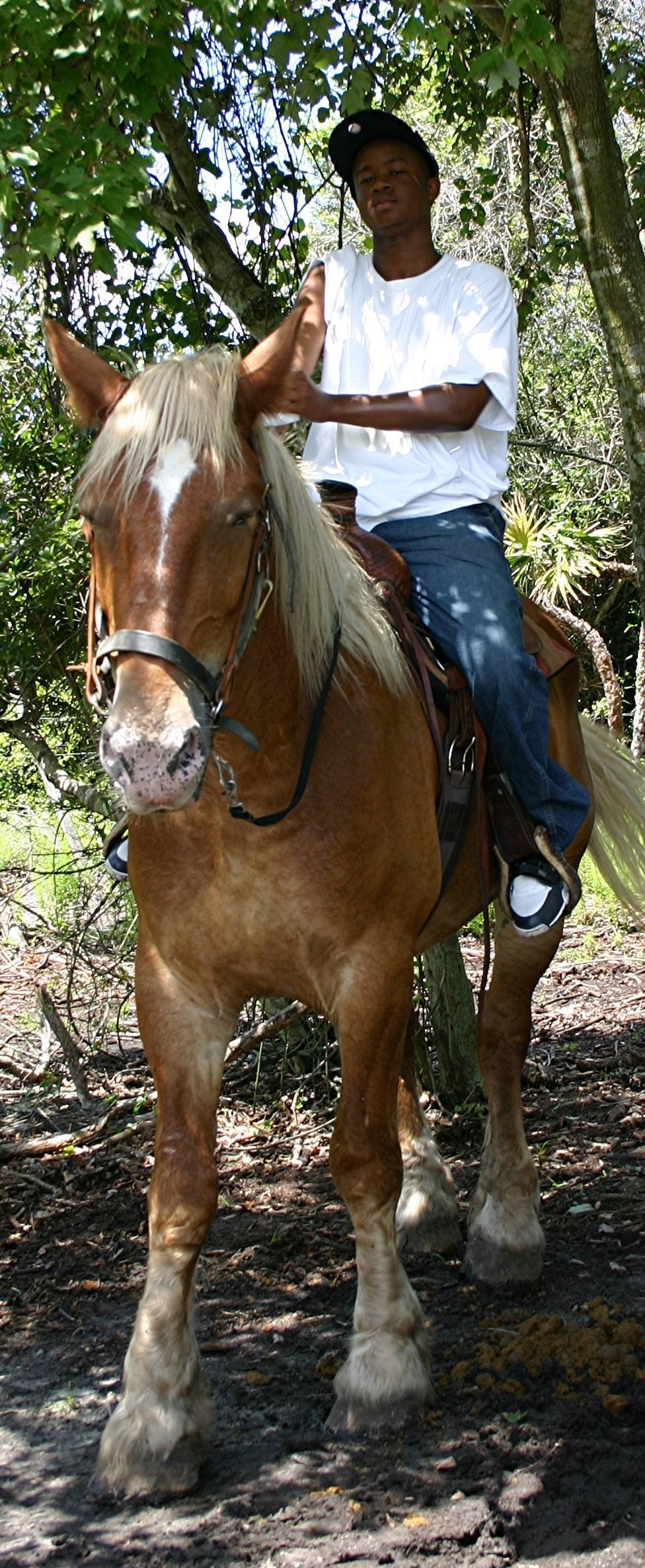 We will answer the phone outside of our business hours, so do feel free to call with questions or reservations.
For just $10 more, gaited horses are available on request.
They are a smoother ride than any other horse.  Get two hours and get an hour for free.
HELMETS ARE RECOMMENDED BUT NOT REQUIRED.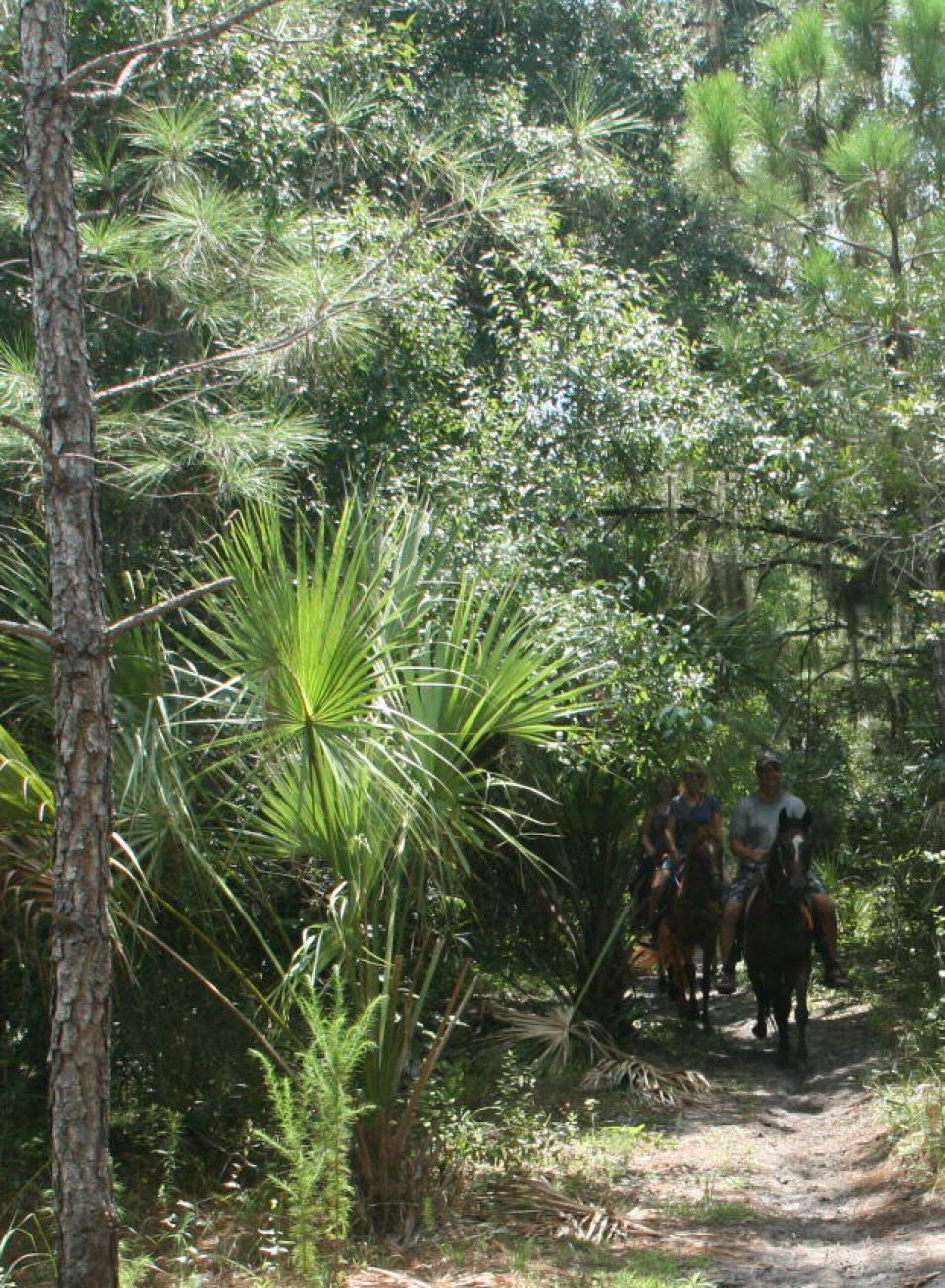 Our Guides are volunteers, NOT paid by us.
$20 per group per hour is a fair tip for an hour's worth of guide service.
Off-site adventure rides have different rates.