Coronavirus Scare
We are the perfect place to come - Outside fresh air great recreation - Open normal hours !!!

    Florida Horseback Riding Since 1998.
We offer family vacation fun… trail rides for all ages, no experience required.
Book your Birthday Party or Pony Party here and enjoy our Picnic area and our Petting Zoo. Photographers are welcome.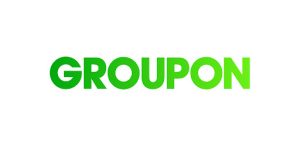 rates available.
Call (813) 649-1126 for reservations.
Horseback Riding rates are $40 an hour
per person.
PLEASE NOTE: All first-time riders at the stables
are required to hire a guide, for at least the first hour.
Guide rate is $20/hour per group.
Buy two hours, a third hour free. Walk-ins probably can be accommodated, but are $10 more an hour.
Book ahead, and for $120 you can stay, hang out with the horses and the other animals, do cowboy stuff and ride….all day! We have great picnic areas for lunch time, with hammocks and swings for just relaxing.
Beginner riders are welcome. You even get to trot or gallop if you want to. Ask about our Gaited horses.
Weight limit for riders is 250lbs.
No age limit.
Helmets are recommended, not required.
Helmet rental is $10.
We operate rain or shine.
We do NOT accept credit cards, debit cards, or checks: CASH ONLY.
  $5/dozen.
Our Hours are:
Monday through Friday 10:00 a.m. – 5:00 p.m.
Saturday 8:00 a.m. – 6 p.m.
Sunday 1:00 p.m. – 6:00 p.m.
Closed Wednesdays.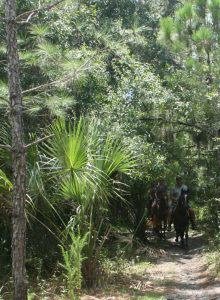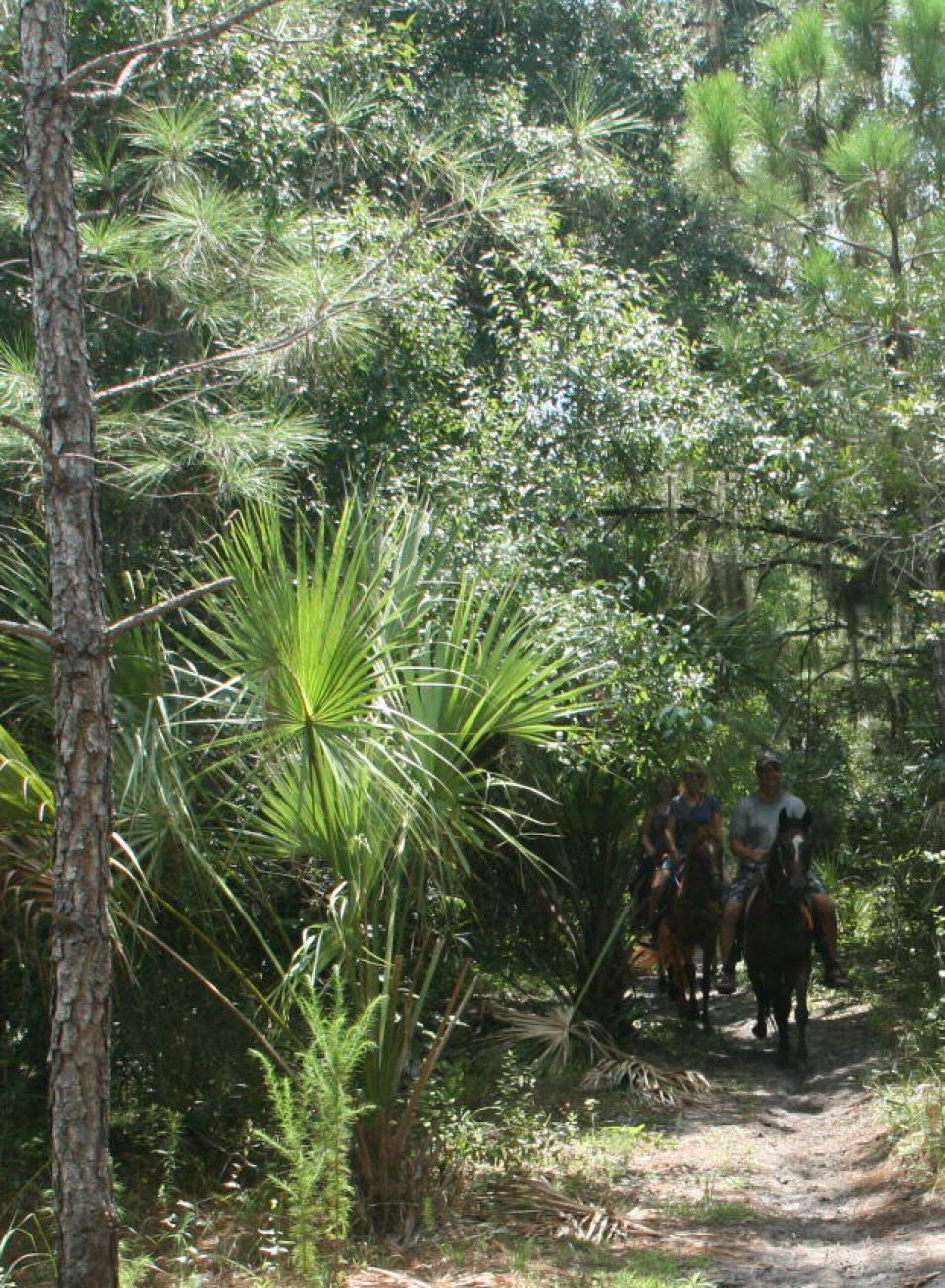 Find us in the Tampa Bay area, west of Orlando, on the Tamiami Trail (HWY 41).