I love our trails. They are different from week to week…month to month…season to season…..And they never get boring.
One of the things that has always surprised me here in Florida is that you almost always see butterflies while riding the trails.
Here are some of the ones I seen, whose picture I have taken…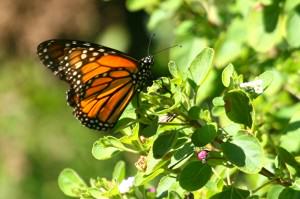 …Monarch Butterfly…..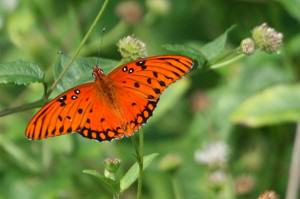 …..Gulf Frittilary….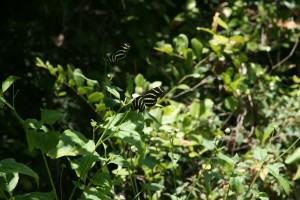 ….Zebra Longwing, our Florida State Butterfly…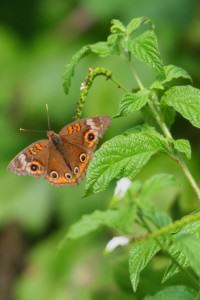 ….Common Buckeye…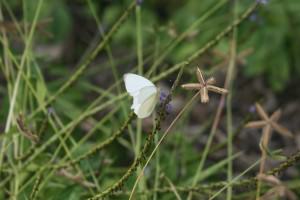 …and a Great Southern White….
Of course I wasn't on horseback when I took these pictures…photographing a butterfly is surprisingly difficult because they never seem to sit still. But, once you are aware of them, they are easy to spot as you're riding along on your horse. Enjoy!